Office and Product Support Administrator (M/F)
Office and Product Support Administrator (M/F)
Office and Product Support Administrator (M/F)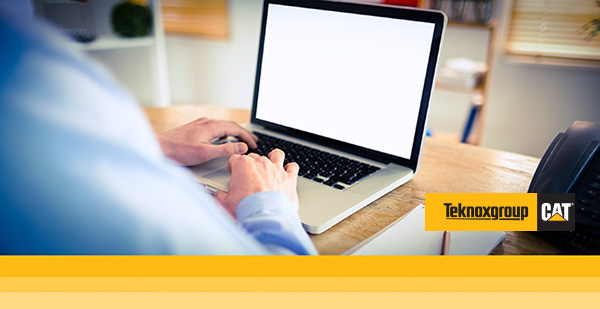 Caterpillar is the largest and the most renown worldwide manufacturer of earthmoving and mining equipments, systems for energy generation, as well as engines for multiple industry applications, and reaches to final customers through its dealers in every country in the world.
Teknoxgroup Shqiperi Sh.p.k., the official Caterpillar dealer for the territory of Albania, is currently looking for someone to temporarily fill the position of an Office and Product Support Administrator (M/F)
An ideal candidate would be:
• A competent professional, preferably of both commercial and technical profile.
• A hard-working professional, able to undertake a variety of office and product support tasks and work diligently under pressure.
• Comfortable working with a high degree of attention to detail and discretion as well as incorporating new and effective ways to achieve better results.
• Responsible for organizing the office and assist the Accounting Department: optimize procedures, sort and distribute communications in a timely manner, resolve office-related malfunctions and respond to requests or issues.
• Responsible for tasks related to managing service department work orders, in preparing quotes, receiving and processing internal and external parts requests, billing the customers, ensuring that all relevant Parts and Service documentation is kept up to date and in order, etc.
The candidate should have the following qualifications:
Proven record in running an office or experiences in another relevant administrative role.
Good understanding of office and administrative procedures.
Excellent organizational, communicational and time management skills.
Good knowledge of MS Office.
Excellent written and verbal communication skills; also in English.
Basic commercial skills.
Previous experience in similar business like car, bus or truck industry is preferable.
Please send your application with your CV in English to career@teknoxgroup.com.