LOWER THE COSTS
LOWER THE COSTS
LOWER THE COSTS
WITH NEXT GEN CAT EXCAVATORS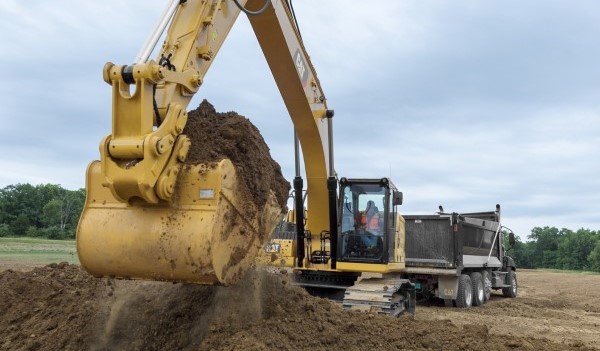 + REDUCE MAINTENANCE COSTS UP TO 15 %
KEY MAINTENANCE COST REDUCTIONS INCLUDE:
Consolidated filter locations to reduce service time.
Oil and fuel filters with extended maintenance intervals.
New hydraulic filter with higher dirt holding capacity.
New Cat air filter with double the dust holding capacity of the previous filter.
+ INCREASE FUEL EFFICIENCY UP TO 15 % (CAT 336) OR UP TO 5 % (336 GC)
A precise combination of lower engine speed and large hydraulic pump delivers more work per unit of fuel.
The Cat 336 GC is equipped to help you manage fuel consumption.
Choose between two power modes to match your specific applications – Power Mode and the new Smart Mode.
Power Mode delivers maximum productivity in high-demand applications like truck loading and trenching.
Smart Mode automatically matches engine speed and hydraulic power to demand for the highest fuel efficiency in any application.