INCREASE EFFIECIENCY
INCREASE EFFIECIENCY
INCREASE EFFIECIENCY
WITH CAT CONNECT TECHNOLOGY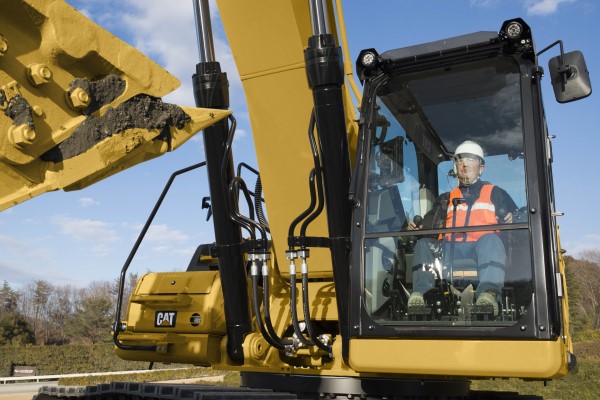 STANDARD CAT GRADE WITH 2D
Cat GRADE with 2D helps operators reach grade faster. Operators cut and fill to exact specifi cations without overcutting. Best of all, no grade checkers are needed so the work area is safer.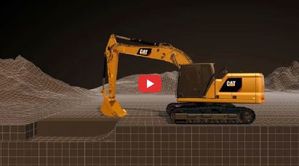 STANDARD CAT PAYLOAD
Cat PAYLOAD technology delivers precise load targets with on-the-go weighing, which helps prevent over/underloading and maximizes efficiency. Automated tracking helps manage production and lower cost.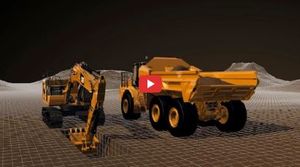 STANDARD CAT GRADE WITH ASSIST
Automated boom, stick, and bucket movements deliver more accurate cuts with less effort. The operator simply sets the depth and slope in the monitor and activates single-lever digging.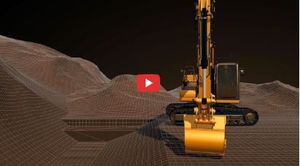 AVAILABLE OPTIONAL UPGRADES
Cat GRADE with Advanced 2D and Cat GRADE with 3D increase productivity and expand grading capabilities. GRADE with Advanced 2D adds in-field design capabilities through an additional 254 mm high-resolution touchscreen monitor. GRADE with 3D adds GPS and GLONASS positioning for pinpoint accuracy.
Grade with Advanced 2D