RESPONSIBILITY FOR TOMORROW
RESPONSIBILITY FOR TOMORROW
The world is facing great challenges. Our goal is to make a positive contribution through sustainable and responsible entrepreneurial action.
---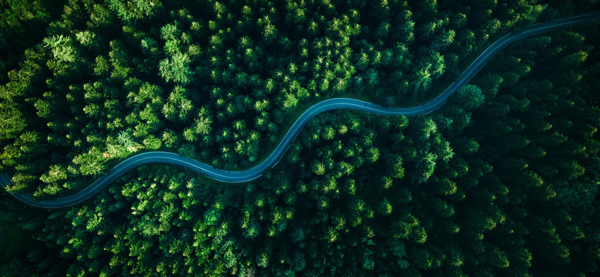 As specialists in environmental technology, out of conviction we want to live up to our responsibility towards the environment, people and society. "Sustainability and social responsibility are essential components of our corporateDNA," says Heinz Leitner, CEO Komptech GmbH. Komptech GmbH supports the Sustainable Development Goals (SDGs) of the 2030 Agenda adopted by the member states of the United Nations in 2015, and focuses on goals 7, 12 and 13.
Technology for a better environment
We develop solutions for the processing of solid waste and woody biomass in order to achieve improvements for people and the environment. For this purpose, we produce well-designed, high-quality and long-lasting machines. In doing so, we make a valuable contribution to sustainability. As waste is turned back into raw materials, materials management becomes a circular economy.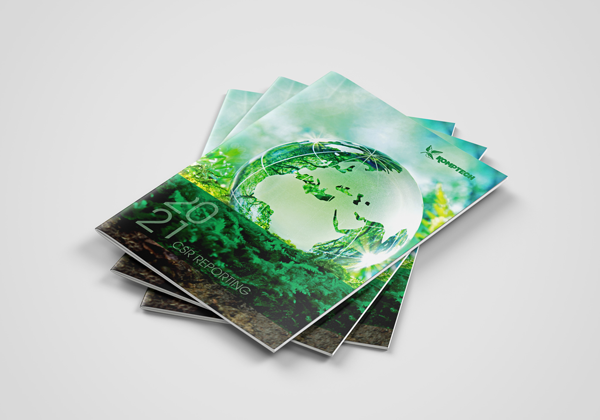 At Komptech, we have also made it our business to provide customers and partners with comprehensive service and training, in addition to direct global technology transfer. This cooperation brings us shared long-term success and sustainable growth with stable business results.
Reducing our carbon footprint

We are also working intensively on a strategy to become a CO2-neutral company in the medium term. In this way,the Komptech Group makes a valuable contribution to the sustainable development of the economy, society and the environment.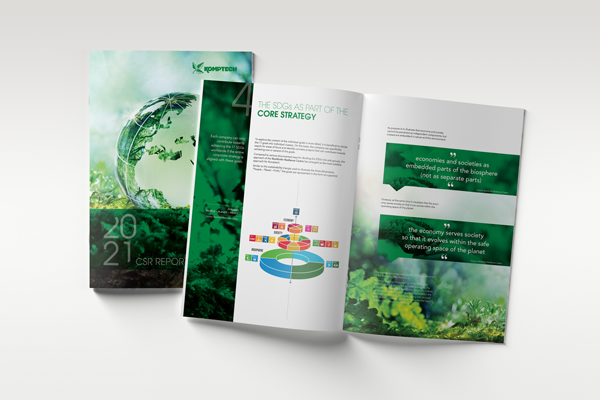 ---