Products

The "Teknoxgroup" company supplies its clients with new Caterpillar brand construction machinery and associated tools.
Our offer also includes second-hand machinery; each second-hand machine is classified (category 1 to 5) according to its service condition, allowing you to make informed purchasing decisions.
The "Power Systems" department within our company offers a different range of machinery, as follows:
marine engines;
electric power sets; and
industrial engines.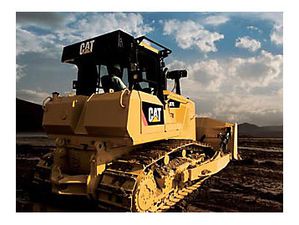 We also provide original spare parts for all the machinery and engines in our sales range, with deliveries at your convenience due to the well balanced distribution of our warehouses and efficient logistic infrastructure. We offer new, classic and restored spare parts, with warranty cover.
Our range of original spare parts is supplemented with CAT lubricants and liquids - CAT oils, coolants, CAT antifreeze and CAT additives.