Teknoxgroup Montenegro at "Job Fair 2019"
Teknoxgroup Montenegro at "Job Fair 2019"
---
The European Association of Electrical Engineering Students - Local Committee Podgorica (EESTEC - LC Podgorica), in cooperation with the Union of Employers of Montenegro (UPCG), has organized in May 15, 2019 year the first fair of jobs for students of electrical engineering "Job Fair", in the premises of the Sports and Cultural Center of the University of Montenegro. The aim of the Fair is to facilitate the way for students to achieve the desired job, practice or professional development in a way that will connect them with companies that are interested in getting young, motivated and professional staff.
During the job fair Miodrag Jovović, general manager and Teknoxgroup Montenegro held a brief presentation about Teknoxgroup company. After the presentation, the students had the opportunity to receive detailed information on Teknoxgroup services and products that we offer, as well as information about the possibilities of professional practice and employment in Teknoxgroup .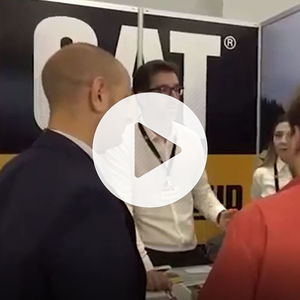 ---